Get to know the candidates for Montana community seats
Vote Democrat for equal opportunity, living wages, a clean environment, affordable healthcare.
Listed below are the Democratic candidates running for election in Montana local, state and federal seats that represent residents of Yellowstone County. Learn more about each candidate and get out the VOTE!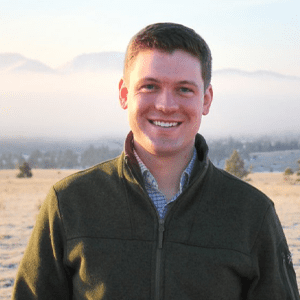 Candidate for Attorney General of Montana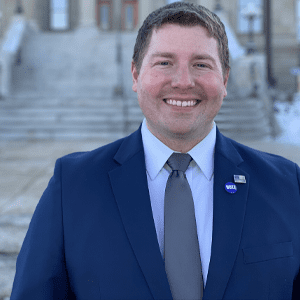 Candidate for Secretary of State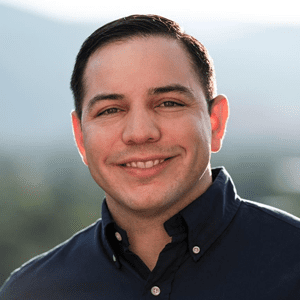 Candidate for State Auditor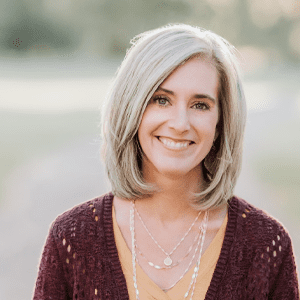 State Superintendent of Public Instruction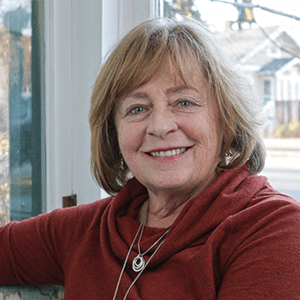 Candidate for Public Service Commission Destrict 2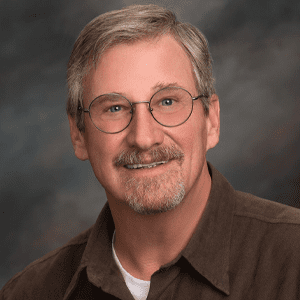 Yellowstone County Commissioner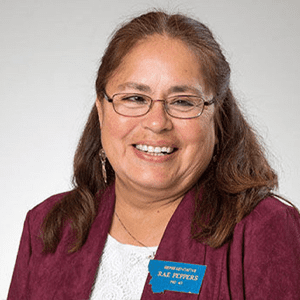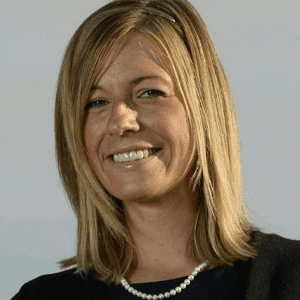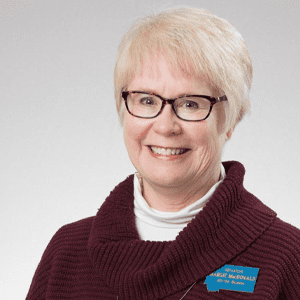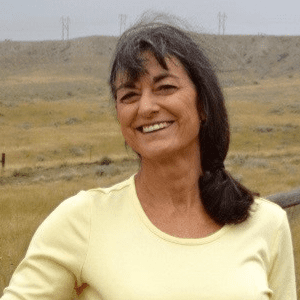 Get to know the Candidates - Video interviews