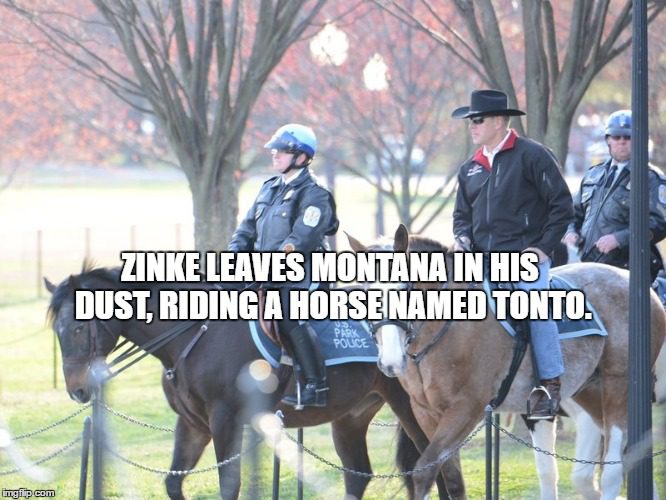 Secretary Ryan Zinke has resigned from his position at the sole representative for Montana in the US House.  His replacement will be elected on May 25 in a special election.
The Montana State Democratic Party will select their nominee on Sunday, March 5, 2017 at a special convention in Helena.  If you have a preference for the nominee, contact your county party officials or the state party.
The following Democrats have announced their intention to run for the office. We have a brief description from each candidate.
Amanda Curtis, Butte
Kelly McCarthy, Billings
Lee "Link" Neimark, Whitefish
Rob Quist, Flathead Valley
John Meyer, Bozeman
Mark Phillip, Great Falls
Gary Stein, Missoula
Dan West, Missoula
The MSU Billings College Democrats hosted a live Facebook Town Hall for these candidate. The video is available from Facebook.
https://www.facebook.com/MSUBDemocrats/videos/1923801874573066/