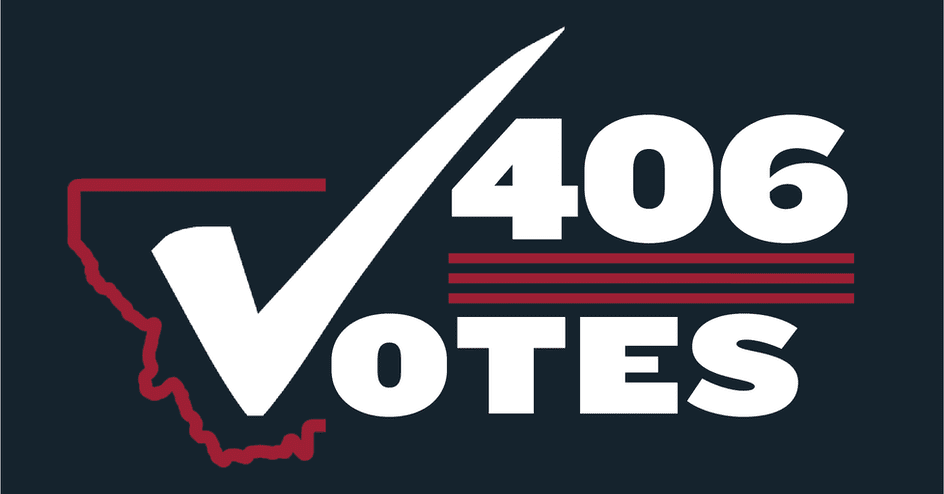 Postponed: Montana is NOT for Sale! Meet Mike & Casey
Edit 09/18/2020: This event is postponed due to a scheduling conflict. We'll update the date and time as soon as it's set. Thank you!
– – –
Mike and Casey are hitting the road, meeting with MOntanans across the Treasure State to share one simple message – Montana is not for sale. Join them in Billings for a socially-distant meet.
Please note: Social distancing will be enforced and masks are required. Please do not attend if you have travelled out-of-state in the last 14 days or are considered high risk for COVID-19. RSVPs are required as attendance will be limited.