September marks the start of several changes to the waste pickup for Billings city residents.
A new pickup schedule begins September 11, which means many residents will have a new pick up day.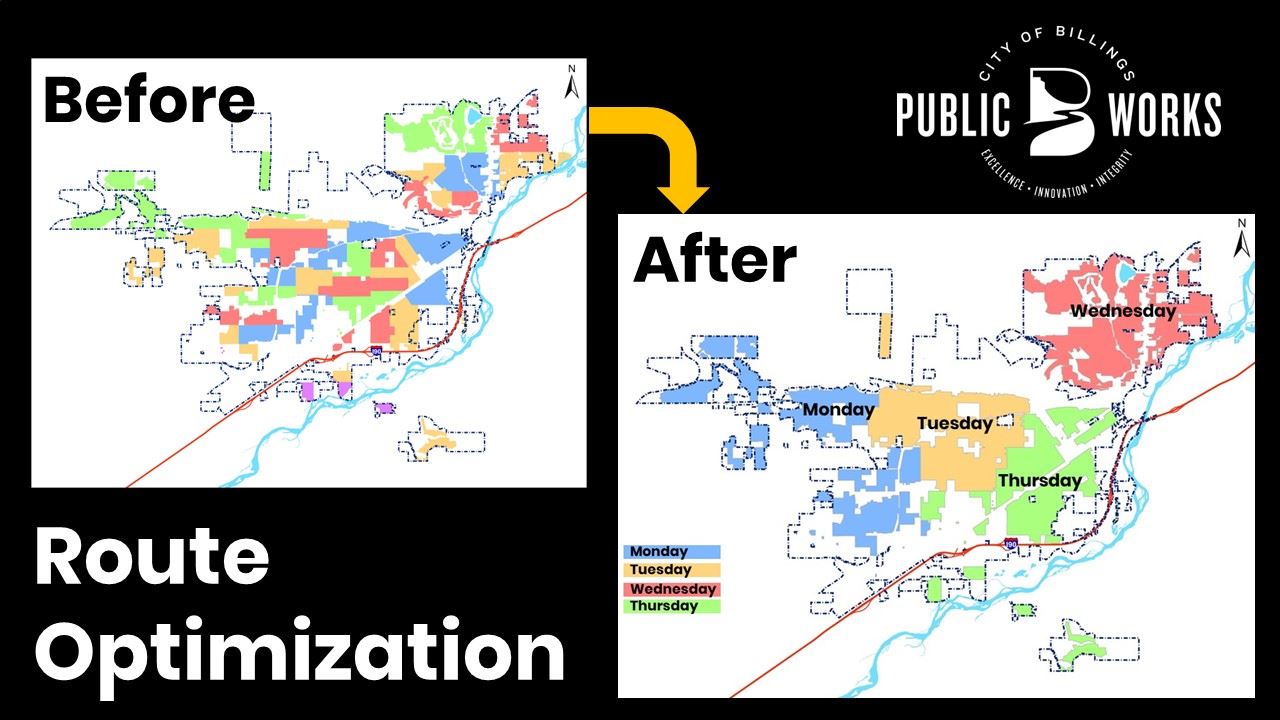 You can find your address in this detailed map online: https://billings.maps.arcgis.com/apps/webappviewer/index.html?id=8968287d6aeb4b9aa7631e2fc42f7a64
And the monthly extra trash pickup will now be a cardboard recycling pickup day. On average, Billings area residents generate 6.32 lbs. of garbage per person per day, surpassing the EPA national average of 4.9 lbs. Shockingly, over half of the materials ending up in our landfill are compostable or recyclable, including 12% cardboard and 27% yard waste.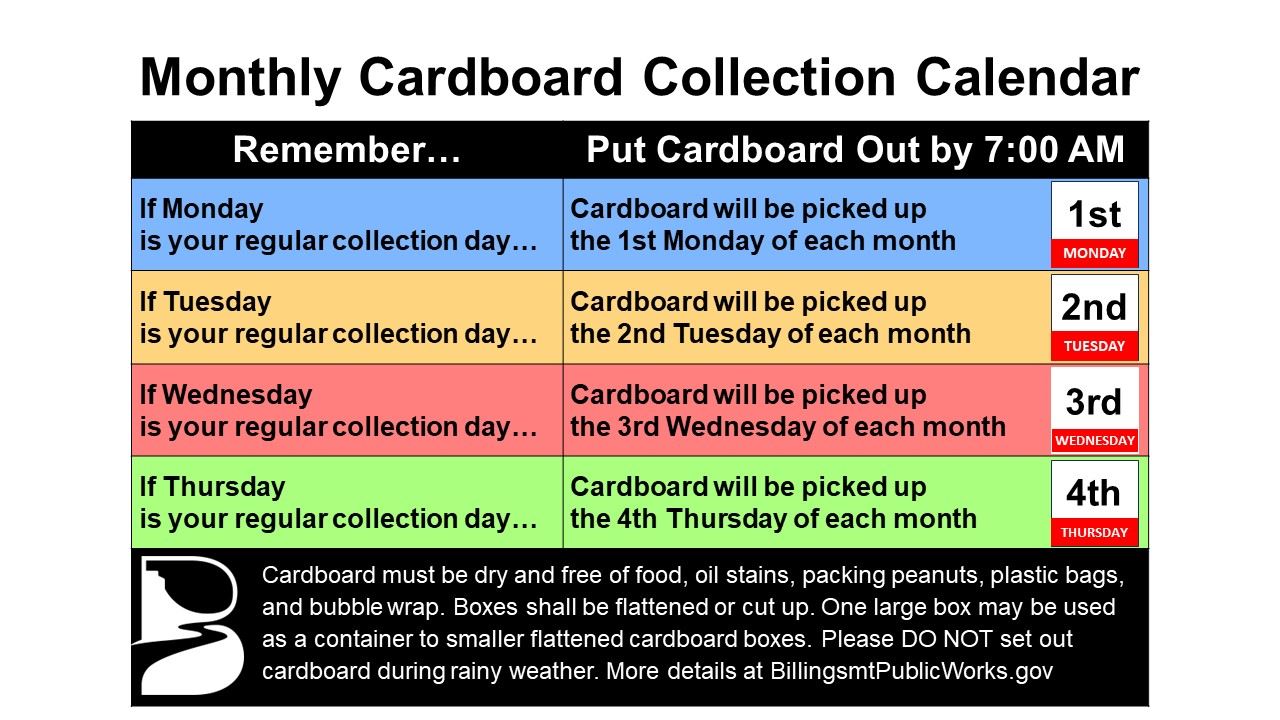 More details are available online here: https://www.billingsmtpublicworks.gov/260/9112023-Garbage-Service-Improvements