The Billings City Council recommended a public vote on a Parks, Trails, and Recreation bond to be decided on the November 7th, 2023 ballot.
Update: The Yellowstone County Democrats voted to fully endorse the Billings Parks Bond in our September central committee meeting.
Why and Where
Parks provide intrinsic environmental, aesthetic, and recreation benefits to our cities. They are also a source of positive economic benefits. They enhance property values, increase municipal revenue, bring in homebuyers and workers, and attract retirees. When adjacent to residential areas, green spaces have been shown to create neighborhoods with fewer violent and property crimes and where neighbors tend to support and protect one another.
Quality parks and recreation resources make cities more resilient by:
Encourages active lifestyles and reduce health costs
Strengthen local economies and create job opportunities
increase community engagement and reduce crime
help clean the air and improve public health

Green spaces also support frequent, casual contact among neighbors. This leads to the formation of neighborhood social ties, the building blocks of strong, secure neighborhoods where people tend to support, care about, and protect one another.
City Council member Denise Joy notes that the parks bond includes development and improvement budget funds for every ward in the city, offering a benefit to every resident in the city.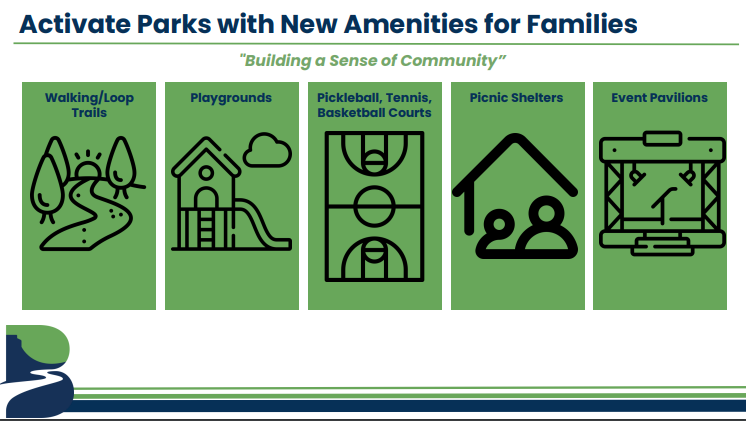 Who and How
The tax impact of the bond is approximately $50 per year for every $100,000 in residential appraised value. The expected average increase in residential property taxes is $153 per year, which breaks down to $12.75 a month per home.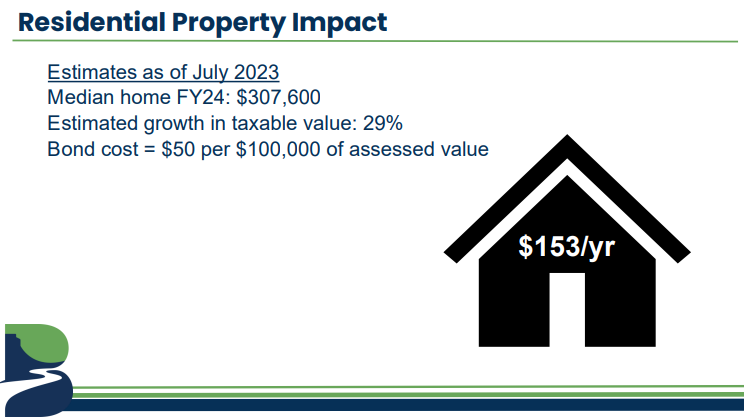 More details are available online at: https://www.billingsmt.gov/3125/Parks-Bond-2023