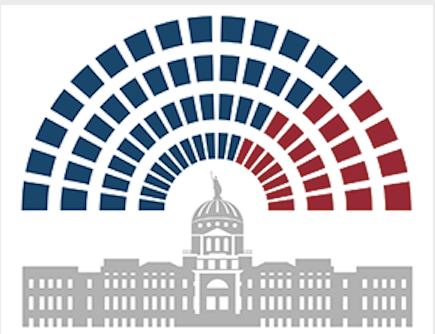 MDLCC Montana Legislative Weekend of Action
Join MDLCC candidates, volunteers, and staff as we make phone calls to reach the voters that we need to win in November! Together we will turn the Montana Legislature blue!
We will be meeting on zoom. RSVP to the event on Facebook – https://www.facebook.com/events/322750459132018/ – and a staff member will follow up with you and get you all the information you need.
Shifts 8/15 – 8/16
10am – noon
2pm – 4pm
4pm – 6pm