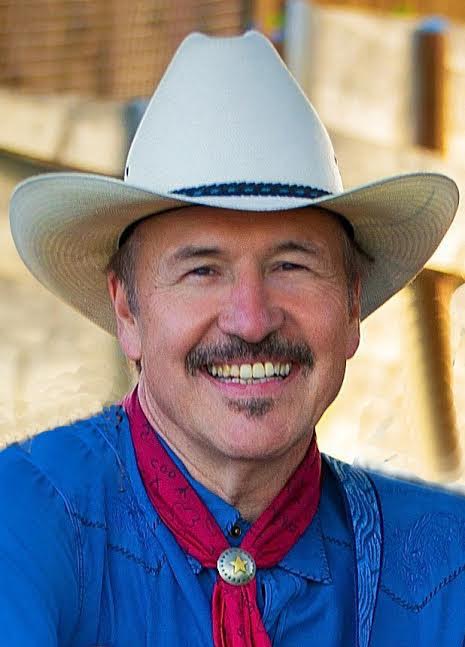 Rob Quist grew up as a farmer/rancher's son in Glacier Country, Mt, attending school in Cut Bank and U of M.
Quist has served on the Montana Arts Council for 11 years promoting arts in Montana communities; served on the Board of the Crown of the Continent Guitar Foundation of America for six years; has worked with the Montana Department of Commerce as an ambassador to our sister State in Kumamoto, Japan for three years; served as spokesman and advocate for the Montana Food Bank, and recently received a grant from the Office of Public Instruction to develop anti-bullying programs and a "Native Oral Traditions" program to enhance the arts in our public school systems and promote understanding of our Native Peoples.
Quist is an award-winning entertainer, songwriter, poet and producer whose work has long been recognized for celebrating and honoring Montana and the West.  He is a small business owner whose entertainment offices, based in the Flathead, have employed up to 15 people throughout the years.
Quist, and his wife, Bonni, live on a ranch in the Flathead Valley where they raised their children, Guthrie and Halladay. "I feel that I am uniquely qualified for this role because I have spent a lifetime traveling the state working with and getting to know the concerns and the needs of my fellow Montanans.  I feel that my skills as a communicator and a consensus builder working for all Montanans could be an asset for our state on a national level."
Websites. .
https://www.facebook.com/robquistformontana/
http://www.robquistformontana.com